CONSULTANT ENGINEERING SERVICES PLLC
Robert Mann P.E.  is a professional engineer, licensed in New York, Vermont, New Hampshire, Maine, Pennsylvania, Massachusetts, and Connecticut. Specializing in structural engineering, forensic engineering, and residential architectural design. Robert is committed to providing rapid, accurate structural and forensic inspections and architectural design services to the residential market.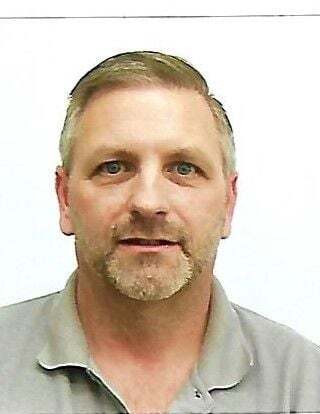 At CES, our company seeks to provide complete, creative, and innovative solutions to problems and opportunities in the residential environment. Our services are customizable to satisfy each of our client's unique needs. We take pride in our ability to exceed expectations consistently. All reports and drawings are stamped by a professional engineer and will be completed promptly
We look forward to building long-term relationships with all of our clients. Call us today to learn how we can help you achieve your project goals!